The "Early Morons Award" is not available anymore. But don't worry, we will create a "Late Early Morons Award" soon™. Please contact us on Twitter @iotamorons if you own a Promo Moron trading card but no award yet. We will verify your ownership and make sure that you can claim the next award and the Promo Moron NFT.
Did you buy a Promo Moron trading card on www.tokenized.kiwi or did you won a card from a giveaway? Then you are qualified to join the Early Morons Award on our Soonaverse space! With this award, you are one of the first proofed Morons with premium access and exclusive benefits.
How to claim your Award:
Join the MORONS DAO: https://soonaverse.com/space/0x5bda8a91f0fe8abd4c8e4264dbeae200691c6542/overview
Select Awards
Select the active "Early Morons" Award
Click "Participate"
Important: Enter your unique code in the "Confirm your participation" window
Wait for the approval
Enjoy what is coming next
How to create your own unique code:
Search your E-Mails for the Promo Moron trading card order-confirmation or shipping-confirmation, sent by Tokenized Kiwi.
Copy the last three characters of your order-confirmation
Copy the first three characters of your shipping zip
Combine the last three characters and the first three characters of your shipping zip with a hyphen.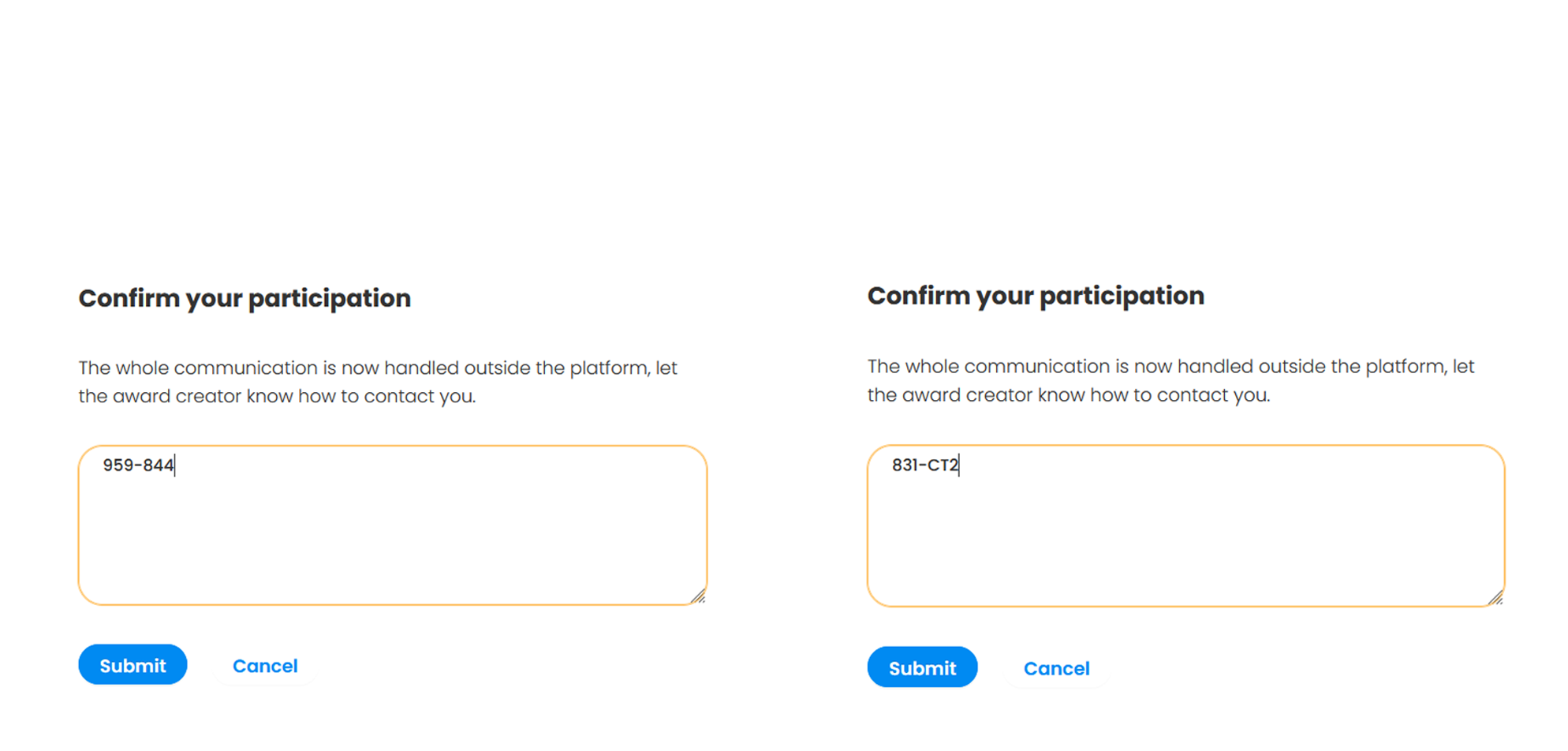 Please note: Regardless of the quantity purchased, the code can only be redeemed once by the buyer as an early supporter at the moment, as we can not verify anything else. After claiming the award, your code will be marked as redeemed and won't be valid anymore.
Did you won a Promo Moron trading card from a giveaway?
Please check your Twitter inbox. You have received a message with a unique code.
About the Soonaverse:
The Soonaverse is a decentralized platform for communities, enabling the seamless creation, management, and interoperability of DAOs, projects, and groups. It provides all the tools needed for a DAO to operate to its fullest potential. The Soonaverse has also introduced a completely feeless NFT marketplace on the IOTA network. Buyers, sellers, and creators can finally mint & trade NFTs with zero marketplace fees. Read more: https://soonlabs.medium.com/
 How to join the Soonaverse:
About Tokenized Kiwi
Tokenized Kiwi has managed all the manufacturing processes of our physical trading cards with a lot of work and passion. They are also providing the infrastructure for us to distribute the cards all over the world, what we could not have done on our own.
Tokenized Kiwi was founded in 2021 to enable creators to easily manufacture, sell and distribute physical art to connect it with its digital twin on a feeless distributed ledger, building trust in the modern age of art. Tokenized Kiwi will make use of the IOTA Digital Assets framework allowing the tokenization of real-world assets, which will transform the concept and the exchange of value as we know it. Feeless, scalable, and secure.